Do you know the difference? Supposing you have film project that uses copyrighted music. You then search online for suitable music and there you meet two types of music providers: music publishers and music libraries. You check the music publisher and they let you license their music. You also check the music library website and they let you license their music as well. So what is the difference between a music publisher and a music library?
Some short info about music publishers
"Music Publishers" owned the rights to the music/songs and its lyrics. Music publishers are mandated by copyright law to represent the copyright ownership in behalf of the songwriters that they are associated. It is why if you are a songwriter and wants to have your song signed by a music publisher; you need to sign a document called "transfer of copyright ownership" to the music publisher.
However the percent of ownership is shared with the songwriters. You can see in typical songwriter-artist agreement of 50% – 50% split between the music publisher and the writer. When the song earns any income, it will be split to half between the publisher and the writer. Big music publishers typically own only the lyrics and music copyright but not the sound recording of the work.
However today musicians and producers; write the songs as well as produced their own recording. So the small/indie music publishers typically owned both copyrights (sound recording and the music work).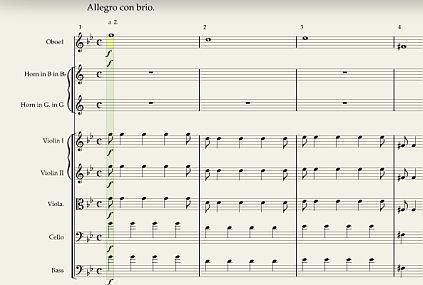 The above is the classic/traditional definition of what is a "music publisher" but like the recording industry in the digital age, there will be changes that spawned new types of businesses such as the music libraries.
Traditional music publishers still exist today. One of the biggest music publishing companies is Warner Music Publishing, Sony/ATV and Universal Music Publishing. They hold one of the top catalogues of all time, such as the song from the Beatles, Bob Dylan, Elvis Presley, etc.
About Music Libraries
"Music Libraries" are the "modern music publishers" because they possess BOTH the ownership of song copyrights and master sound recording of the music. This will give them right to issue licenses as well. The main difference with the music publishers is that music libraries own "100%" of these rights (for both song and master recording). Most independent music publishers belongs to the music libraries classification for music publishers. It is because the catalogue is entirely owned by the publisher for both song and master recording copyrights.
Most music libraries created their owned music while some music libraries get music by purchasing music rights from music providers (producers, artist, and writers) for a single fee. This price includes acquiring the entire music and recording copyrights. So after the purchase; the music library now owns the entire rights to the song and recording.